Wednesday, November 6th, 2013
There's no shortage of marriage advice out there. I can read a self-help book, watch Dr. Phil, or browse Pinterest and come up with tons of marriage advice. And a lot of it is pretty good.
But I don't want a self-help book marriage, or a Dr. Phil-type marriage, or even a Pinterest marriage.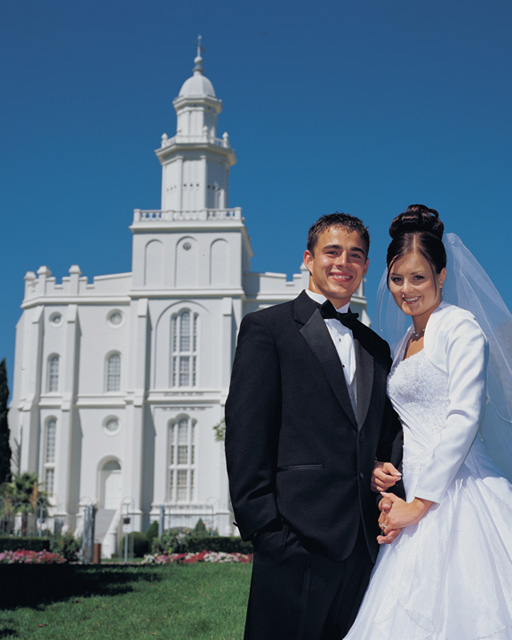 I want a celestial marriage. A marriage that lasts from now until forever, even after we die. A marriage that is strong and stable, and can weather the challenges of life. A marriage that is happy.
I learned about a celestial marriage not from books, or teachers, or from the media, but from watching two people who had a happy, celestial marriage. My parents taught me by their example, and I've had plenty of time to observe them. (more…)