Tuesday, November 19th, 2013
Religion is falling out of vogue. We've all heard it. Though people may identify with Christianity on a census form, in reality they are not  particularly interested in religion anymore. People don't attend church with regularity. But, what about  Mormons (members of The Church of Jesus Christ of Latter-day Saints)? They still attend Church services on a regular basis.
Why? And how does The Church of Jesus Christ manage to grow and stay strong in a world that continually diminishes the importance and role of religion? The answer is simple: Mormons keep the message of the gospel at the forefront of their lives.
Doctrine Never Changes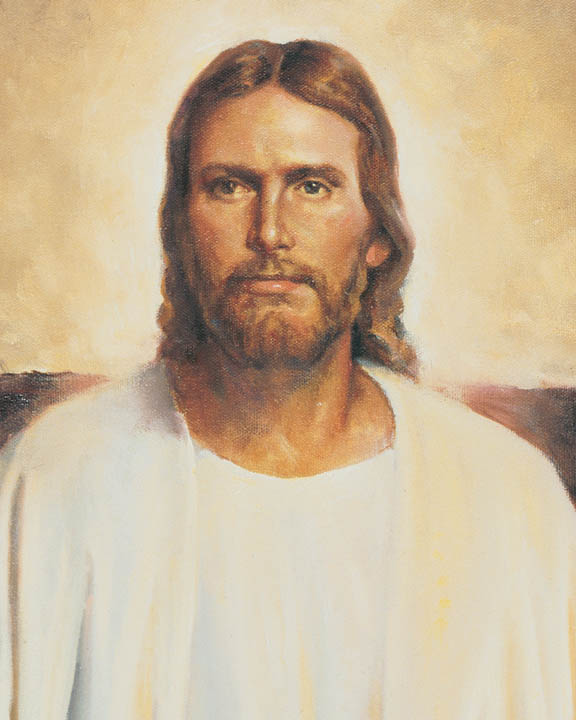 The message of The Church of Jesus Christ is simple: Jesus Christ is our Savior and Redeemer, and when we commit ourselves to Him, we find lasting peace, qualify for saving ordinances, and will eventually live with God and our families forever. The core doctrines of The Church of Jesus Christ remain constant, and if there is a change in church operations or policy, it comes directly from general church leadership. (more…)